Here at AAOL we're real estate investors and landlords ourselves, so I'd like to tell you about a
personal nightmare tenant that I had in an upscale suburban property a few years back when the rules, regulations and downright Federal interference in our rental businesses were not even as bad as they are now.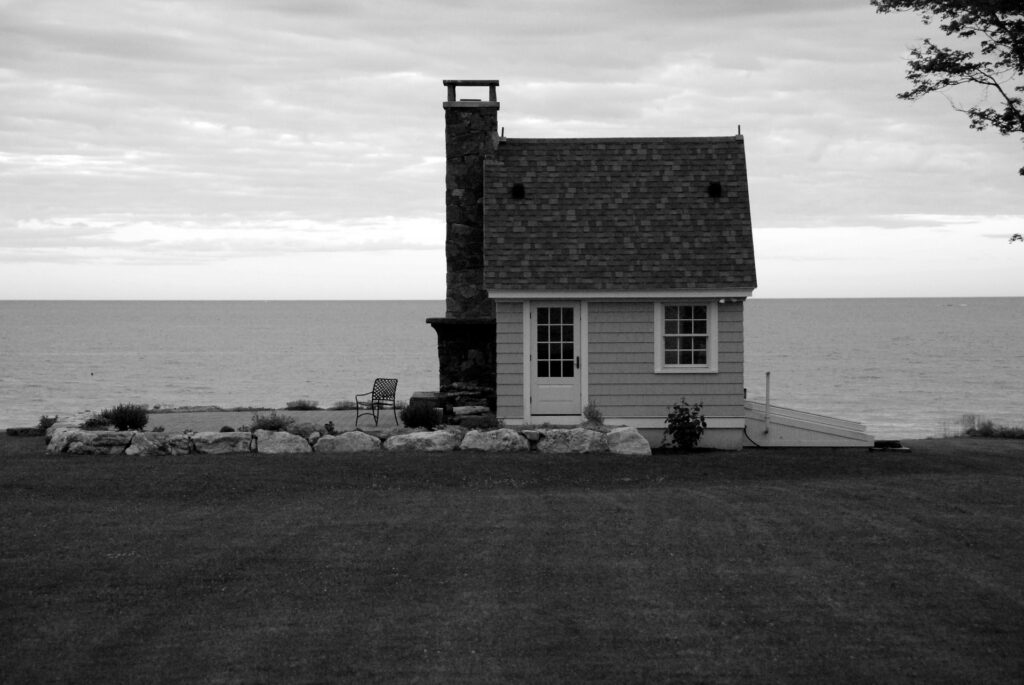 This tenant was from a wealthy middle class family and the parents were expats who lived and worked in Hong Kong.
As is the case in many families, amongst the kids, there was a black sheep.
In this family it was a woman, we'll call her Cristina – and she was about to become my own personal nightmare tenant from hell.
Over the years, Cristina had been in prison, she had gotten into trouble with the police. She'd had issues with drugs; she had had various children with different fathers – many of whom were also serving time for serious criminal offenses.
Now, you may be asking what landlord in their right mind would take on such a tenant… And normally, I'd be right there with you shouting "No! Don't do it!"
But this is just one example where even those of us with a finely tuned radar for trouble tenants can get bitten in the behind even if we are super careful.
The reason I had this tenant was simple, and entirely out of my control: they came with the house.
Don't understand? Let me explain.