The judge said he was about to pass judgment and asked if they had any evidence to suggest
otherwise?
"Yes, Your Honor, my client is not a tenant. My client is the owner of this property."
Of course I was there with a copy of the title report, the HUD and proof of the sale.
However, the tenant was claiming now that she was a part owner prior to the sale, despite no
evidence on the County Records. She also insisted she had been defrauded from her inheritance by a
conspiracy between her siblings and me!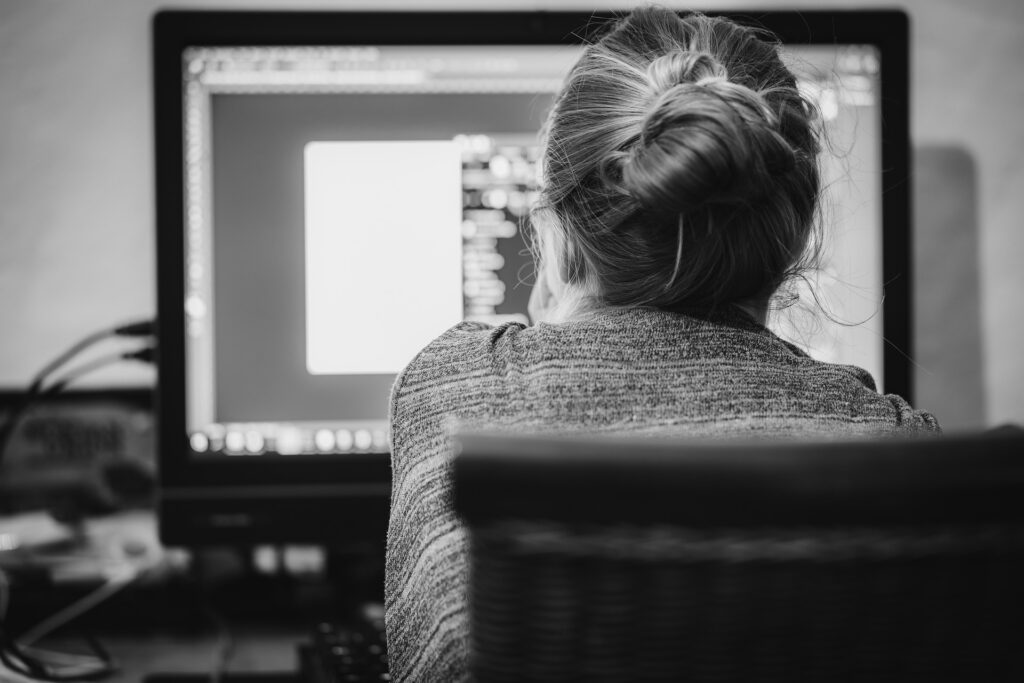 The judge looked at Cristina and her charity lawyer and sighed. "This is an eviction court. We do
not have time to consider other matters such as ownership. Please take your clients and go and
sort this out outside."
For 'outside' the judge clearly meant anywhere but his Court.
And so began a process that took almost two full years until the final eviction and $60,000 in
lawyer fees to prove that this woman was not in fact the owner of this property.
This is how I came to have a tenant from hell.
Even though I knew to expect trouble, the trouble came from so far left field – the claim of ownership – that it threw my investment model out the window.
Of course the woman was never an owner, she had no proof that she was.
But the lesson is this: all it took was that this woman claimed something to be true, and I had to fight, spending a slew of time and money, to prove her statement was false.
What happened to her? Absolutely nothing happened to her. Yes she was finally evicted but not before she literally demolished the interior of the house, including removing the stairwell and stripping out all the wiring.
After ages of having a roof over her head for absolutely free.
But as for making false statements or for over $50,000 damage to property, let alone the years of unpaid rent – nothing came of it. Not at all
And yet – I was lucky, for one simple reason.
The value of the house soared due to price inflation and so eventually I was able to sell again at a profit.
But imagine this scenario happened at a point where you were at the top of a market, right before a crash? Disaster.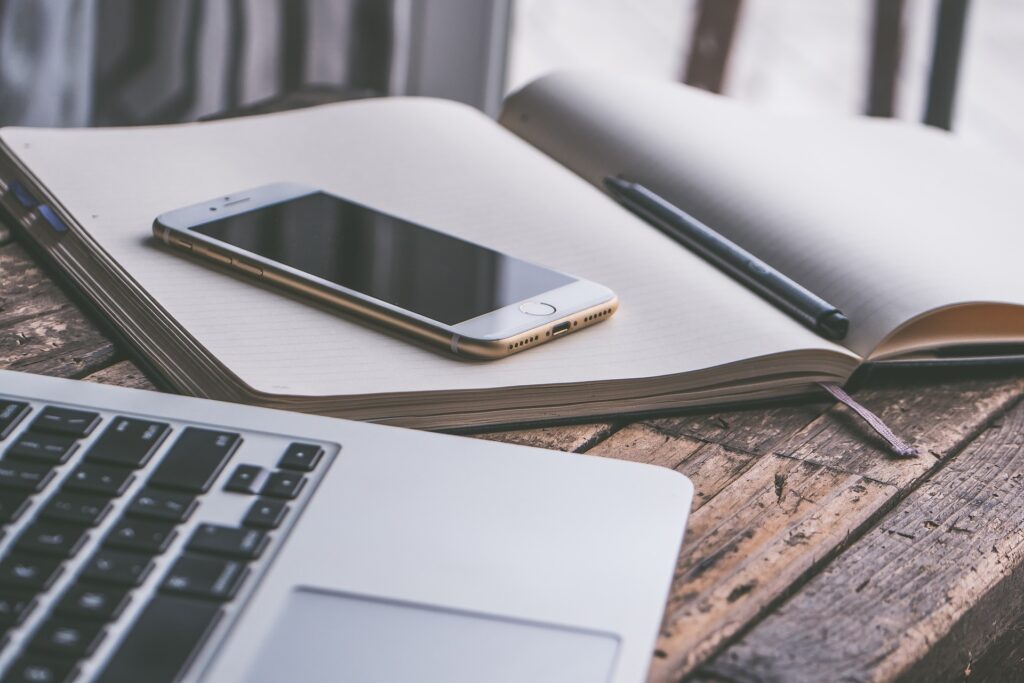 These days I never buy a property with an incumbent tenant, nor take any new tenants without some kind of liability insurance in place where I know that whatever happens I'm covered for losses.
Remember, in America, the system is so skewed against property owners that your tenants don't have to tell the truth to get someone to listen to them. They can tell a lie, and even that statement with no evidence on their part is enough to force your hand to prove otherwise.